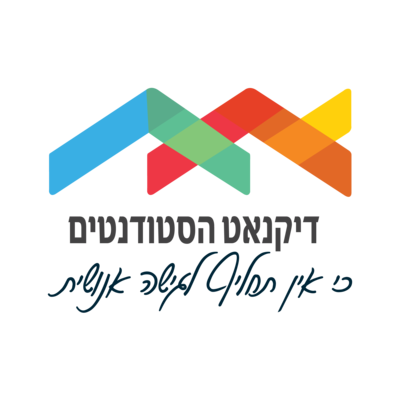 The University of Haifa's academic mission is driven by social responsibility, one of the three pillars of academia.
The Social Involvement Unit develops and coordinates projects designed to promote student activism and community involvement.
Our diverse activities, which span throughout the greater Haifa area, provide students with the tools and opportunities to bring about impactful social change. Our projects involve working with diverse populations, promoting multi-cultural and inter-faith dialogue, empowering disadvantaged communities, and identifying social challenges that can benefit from our student's creative spirits and enthusiasm for advocacy. Our goal is to provide students with positive experiences that combine community service and social outreach, and instill a lifelong commitment to civic engagement and social advocacy.
---